A community dedicated to the archiving of Christian and Jewish scriptures...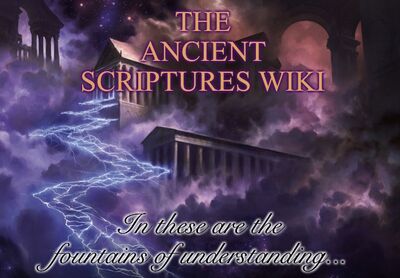 Welcome to the Ancient Scriptures Wiki!
We're a collaborative community website about religious scripture from Judaism and Christianity that anyone, including you, can build and expand. Wikis like this one depend on readers getting involved and adding content.
Our Goal
Our goal here is to create an easy-to-use library of Biblical texts, both canon and apocryphal, where anyone can browse the archives, and find what they need with ease. We also hope to preserve rare, and hard to find documents from antiquity, which have few or only one English translation(s), making them more available to people hoping to learn from or study. We are Christian-oriented Wiki, but all are welcome. Come dig through the dusty annals of history!
Scholars
Translators
Librarians
Architects
Jack of All Trades
Our Gab Community: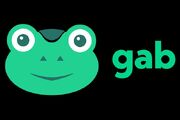 The Book Of Jasher
The Book Of Enoch
The Testament Of Amram
We have a few rules here, so be sure to read them before chatting, and/or editing.
These rules include:
Treat others with respect
No impersonation allowed
No spamming, trolling, or vandalism of any kind
Don't use foul language or inappropriate content
Don't use sock-puppet accounts (alt accounts)
Punishments:
If you are caught breaking any of the rules, you can face these punishments
Warnings (One for every rule you break)
Blocked (You can't go on the wiki for a specified time)
Ban (You are not welcome in this wiki anymore)
Other helpful sites:
Some of these sites we use as sources:
Wikis Who We Are Associated With:
Other Helpful Sites: